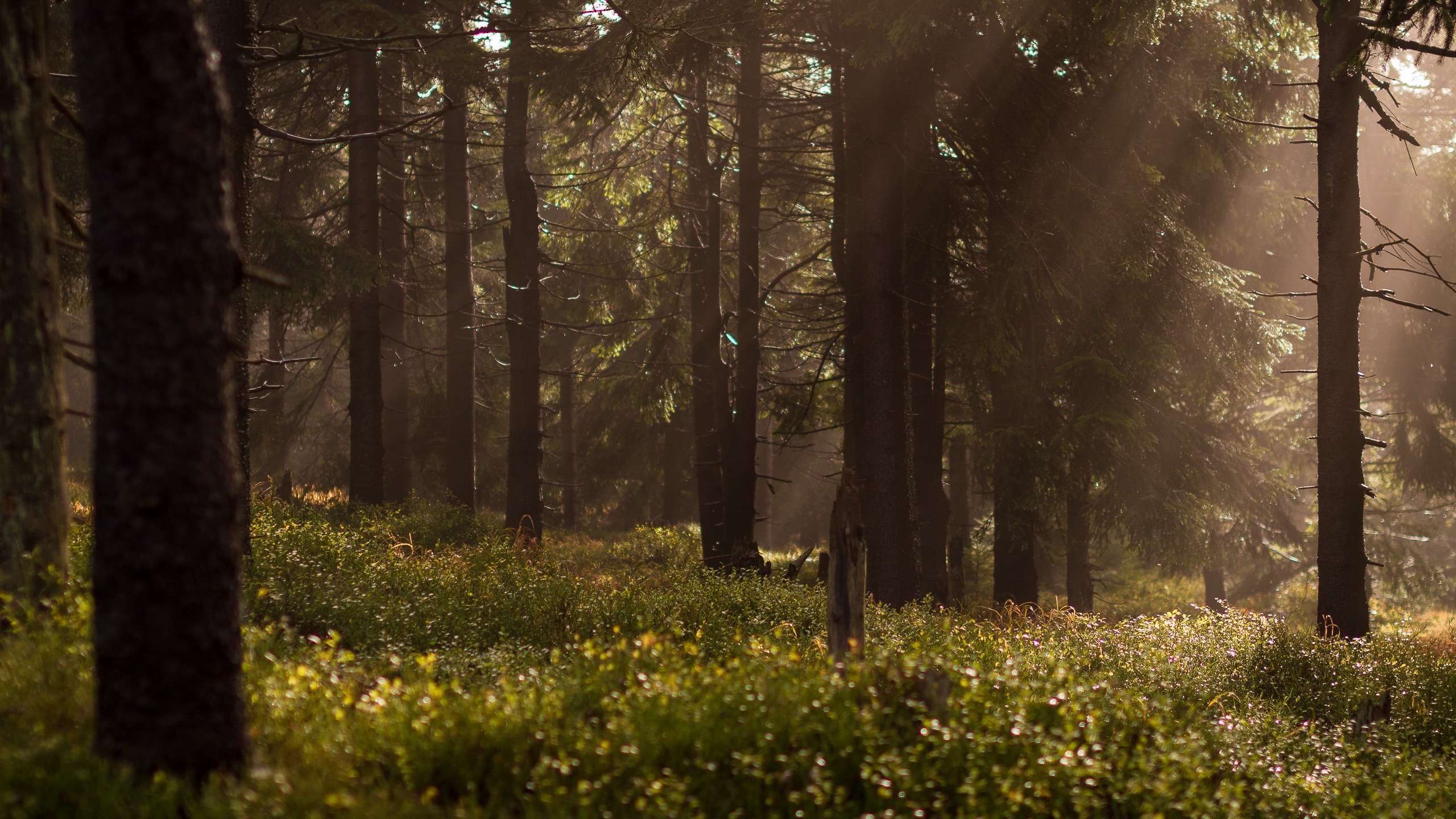 It was one of those kinds of days at work today. Metro is moving to a new online database, Elvanto, and I HAVE to learn this for the teams I serve. But teaching myself how to do something is not in my wheelhouse. Databases aren't in my wheelhouse either. Did I mention I had a bunch of (self-inflicted) pressure to get it done and a lot of voices inside my head reminding me how bad I am at this stuff? Five hours later I left with little more than I started with, headed home and got into bed. It was 6 p.m.
I'm going to tell you a secret about me. When I feel defeated, I look at pictures of alpacas on the internet. Some may ask why, but I ask why not? Have you ever seen an alpaca? They are quirky and happy and funny and everything an online database is not. The pictures helped some but I decided to move to my second self-soothing technique, which is watching Tiny House tours. I love to imagine a little tiny house on a beautiful lake where the alpacas run free and databases don't exist. I'm incredibly self-evolved with my coping skills, I know.
Basically I was doing everything short of housework (I wasn't that desperate) to avoid my next task: writing this blog post. Once upon a time, I wanted to be a writer when I grew up. I was coeditor of my high school paper and a journalism major for a time in college. Most of my jobs have included writing and when I became a stay at home mom, I wrote a blog that was a highlight of my days during a sleepless, tough season of mothering.
But then...but then I abandoned the writing I loved so much. We left our church of sixteen years and the subsequent grief from the loss of relationships, coupled with the need to "put ourselves out there" every Sunday looking for a new church home just wearied me. I felt vulnerable and unable to take risks that made my writing anything.
And so I let a big part of myself wither.
Fast forward four years later and Pastor Jeremy mentioned the new church blog and how I might want to write on it. But although my heart leapt at the idea, I've been stuck hard in the mud of self-doubt. Uncertainty. Condemnation. The same voices I listened to when trying to learn the database and couldn't, the same voice when I'm wanting to speak up at a meeting but am unsure, the same voice when I want to reach out to my husband after a fight.
Lara Casey says it like this: "We falsely believe we have to do it all, have it all, be an expert, be better than someone else, be the best, have it all together....and if we aren't, we hesitate. We don't move forward, we don't send it, say it, do it, surrender. We just sit in the lies."
Yes. That.
But friends, that's not the life I want to live and it's certainly not what I want to model for our three girls. I want to live a life of courage, of saying and doing and WRITING hard things that are true and good. I want to take risks in my writing because maybe I will connect with you and together we can feel less alone and say yes to all that God has in store for us.
So here it is. As Lara Casey says, "It's okay to grow slow and it's okay to be average". This year I'm going to push myself to write out of a place of security and love even if it comes out creaky. I'm turning away the lies and even the alpacas to lift my face to His. He says there is no condemnation for those in Christ Jesus (Romans 8:1), He says I can do all things through Christ who gives me strength (Philippians 4:13), He tells me I'm more than a conqueror through Him who loved us (Romans 8:37). And this, this especially: Behold, I am doing a new thing, now it springs forth, do you not perceive it? I will make a way in the wilderness and rivers in the desert. (Isaiah 43:19). That is what our loving Father says about us and that is TRUTH.
Will you join me in this? Do one small thing this week that may look small to the world but is a leap of faith for you. Take a risk to listen to His voice and do that hard thing. For me, it's going to be "pressing send" at the end of this. What will it be for you? Tell me about it so I can pray for you and encourage you.